Arianespace to Carry Out Two Launches for United Arab Emirates
Arianespace announced today that it has signed a contract with Airbus Defence and Space to launch two Falcon Eye satellites into low Earth orbit (LEO), using two Vega (or Soyuz) launchers from the Guiana Space Center. The launches are scheduled for 2018 and 2019.
These two high-performance Earth observation satellites are being built for the United Arab Emirates armed forces by Airbus Defence and Space and Thales Alenia Space.
Source : Arianespace - view original press release

DGI Europe Conference - Geospatial Intelligence for National Security
Jan 22 - 24, 2018 - London, United Kingdom

Nov 28 - 29, 2017 - Alexandria, United States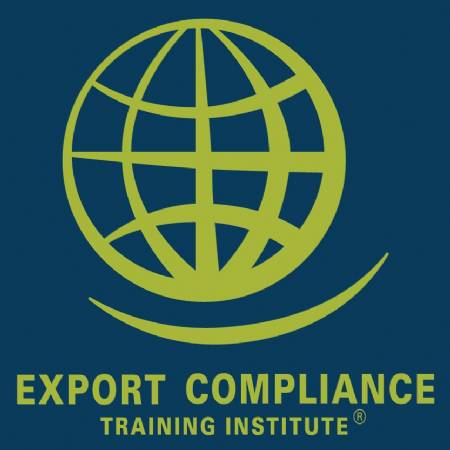 EAR / OFAC Commercial & Military Export Controls & Embargoes e-Seminar
Jan 1 - Dec 31, 2017 - USB Drive, Windows Computer