Aqeri Signs Contract Worth $200k With Large Italian Defence Company
Aqeri, Swedish manufacturer of rugged computers and communication equipment for extreme environments, has signed a contract with a large Italian defence company worth USD 200k. Deliveries relate to high-tech servers and will be concluded in the second quarter of 2015.
CEO's comments:
"Italy has once again come to life. Our long history is paying dividends and successful deliveries of this test series will provide excellent opportunities for further business".
Source : Aqeri - view original press release

Future Soldier Technology Conference
Mar 12 - 14, 2018 - London, United Kingdom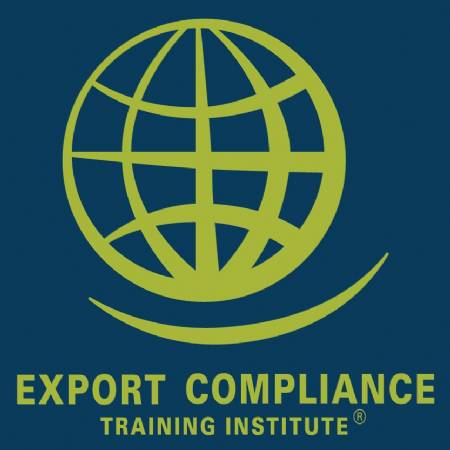 US Export Controls Awareness Tool Kit
Jan 1 - Dec 31, 2017 - Microsoft PowerPoint, Word, Excel and Adobe PDF, Your Computer