Elbit Awarded Approximately $54 M to Supply Advanced Electro-Optics Systems to the Israeli MoD
Elbit Systems Ltd. (NASDAQ and TASE:ESLT) ("Elbit Systems") announced today that it was awarded contracts by the Israeli Ministry of Defense (IMOD), in a total amount of approximately $54 million, for the supply and maintenance of advanced electro-optics (EO) systems, to be performed by Elbit Systems Electro-optics Elop Ltd. ("Elop"), a global leader in the field of electro-optics, over a six-year period.
Adi Dar, Elop's General Manager, commented: "We are proud to be awarded these contracts, attesting to the company's technological capabilities that led to the development of these systems. This is the result of our continuous efforts and investments in research and development."
Source : Elbit Systems Ltd. - view original press release

Maritime Information Warfare 2017 Conference
Dec 6 - 7, 2017 - London, United Kingdom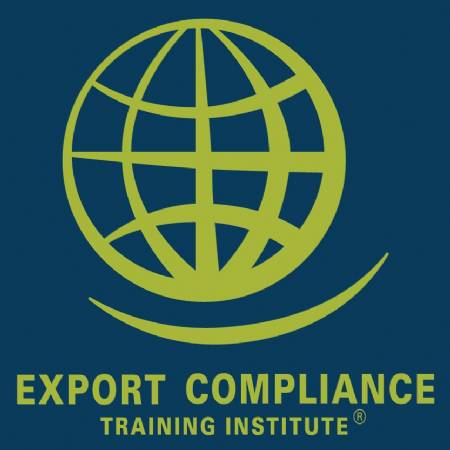 US Export Controls Awareness Tool Kit
Jan 1 - Dec 31, 2017 - Microsoft PowerPoint, Word, Excel and Adobe PDF, Your Computer