Aqeri signs contract worth USD 300k with American Defence Company
Aqeri, leading Swedish manufacturer of rugged computers and communication equipment for extreme environments, has signed a contract with an American defence company worth USD 300k. Deliveries relate to communication equipment and will be completed in the first quarter of 2015.
CEO's comments:
"Our footprint in the US market is increasing. The demand for this type of equipment is considered to be on the increase rather than on the decrease. In 2015 we will intensify our presence in the US".
Source : Aqeri - view original press release

Social Media in the Defence & Military Conference
Dec 6 - 7, 2017 - London, United Kingdom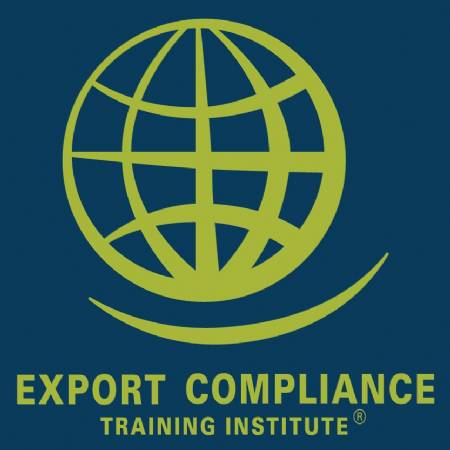 EAR / OFAC Commercial & Military Export Controls & Embargoes e-Seminar
Jan 1 - Dec 31, 2017 - USB Drive, Windows Computer