CPI Aero Receives Notice to Resume Work on Its $53.5 M F-16 Wing Component Contract
CPI Aerostructures, Inc. ("CPI Aero®") (NYSE MKT: CVU) today announced that it has received a notice from the Defense Logistics Agency (DLA) to resume work on its previously announced contract to provide structural wing components and logistical support for F-16 aircraft maintenance, repair and overhaul operations (MRO). Under this contract, CPI Aero will support wing MRO for both the U.S. fleet of more than 1,000 F-16 aircraft and the nearly 1,900 F-16s flown by air forces around the world. The term of the contract is for a period of 5 years, with a single option for an additional 3-year period, and has an estimated value, including options, of approximately $53.5 million.
The notice comes after a formal determination by the U.S. Small Business Administration (SBA) that CPI Aero is a small business under applicable regulations and the size standard of the F-16 contract following a protest by an unsuccessful offeror for the contract. Because of the protest, the Company received a stop-work order from DLA which has now been rescinded. The SBA's determination is subject to appeal by the protester.
Source : CPI Aerostructures, Inc. - view original press release

Disruptive Technology for Defence Conference
Oct 24 - 25, 2017 - London, United Kingdom

Military Flight Training Eastern Europe Conference
Dec 12 - 14, 2017 - Budapest, Hungary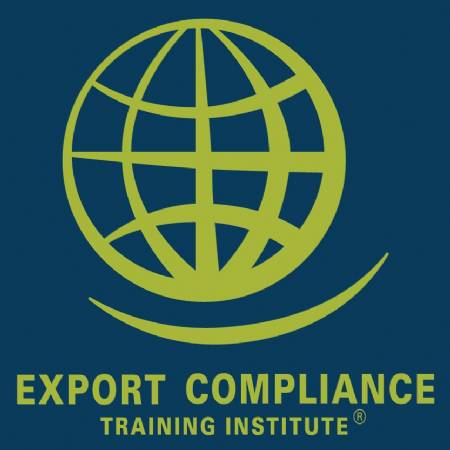 ITAR US Defense Trade Controls e-Seminar
Jan 1 - Dec 31, 2017 - USB Drive, Windows Computer

Military Flight Training Eastern Europe Conference
Dec 12 - 14, 2017 - Budapest, Hungary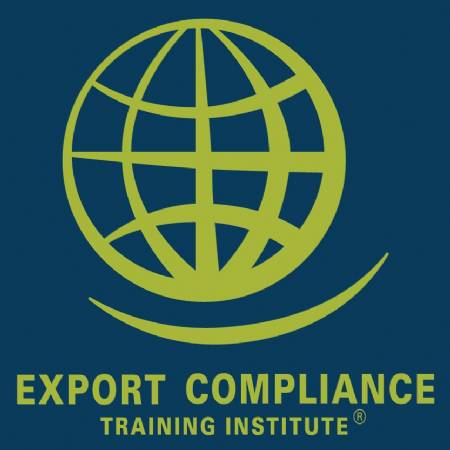 ITAR US Defense Trade Controls e-Seminar
Jan 1 - Dec 31, 2017 - USB Drive, Windows Computer