Mercury Systems Receives $4.5 M Order for EO IR Processing Subsystems
Mercury Systems, Inc. (NASDAQ: MRCY), a leading high-tech commercial provider of more affordable secure and sensor processing subsystems powering today's critical defense and intelligence applications, announced that its Mercury Defense Systems subsidiary received a $4.5 million order from a leading defense prime contractor for EO/IR processing subsystems for an airborne surveillance application. The order was booked in the Company's fiscal 2015 second quarter and is expected to be shipped over the next several quarters.
"Mercury is honored to support the latest generation of this critical defense program and proud to provide the onboard real-time processing technology that enables our forces to secure unprecedented, real-time situational awareness," said Brian Perry, President of Mercury Defense Systems.
Source : Mercury Systems - view original press release

Smarter Borders 2017 Conference
Nov 7 - 9, 2017 - London, United Kingdom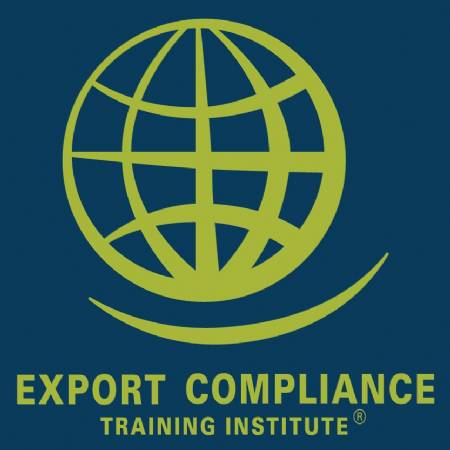 EAR / OFAC Export Controls e-Seminar
Jan 1 - Dec 31, 2017 - USB Drive, Windows Computer