Air Canada Renews Radio Support Agreement With Rockwell Collins
Rockwell Collins announced today that Air Canada has signed a three-year contract to renew the company's ARINC Managed Services (AMS) radio support services agreement for the airline's ground handling operation in Canada.
Through its AMS offering, Rockwell Collins provides 24x7 on-site technical support for the UHF ground-to-ground communication system and radio equipment used to manage the airline's ground handling operations. It also maintains a depot maintenance facility that provides centralized inventory, spares and parts management, significantly improving equipment repair and response time.
"As Canada's largest domestic and international airline, our ground-to-ground communications are a critical part of ensuring our flights depart on time and safely," said Derwin Cady, manager, Airport Technology and Product Development for Air Canada. "Air Canada has consolidated our radio support with Rockwell Collins' ARINC Managed Services, which saves us time and money by having a single, knowledgeable point of contact for all of our maintenance needs."
Kenneth Schreder, managing director, ARINC Managed Services for Rockwell Collins. "The extension of this agreement is a key milestone in our long-term relationship with Air Canada and demonstrates our ability to provide comprehensive, cost-effective radio support service for airlines throughout the region."
Source : Rockwell Collins - view original press release

USCAS: US Corporate Aviation Summit
Nov 17, 2017 - Washington, United States

Nov 15 - 16, 2017 - Bristol, United Kingdom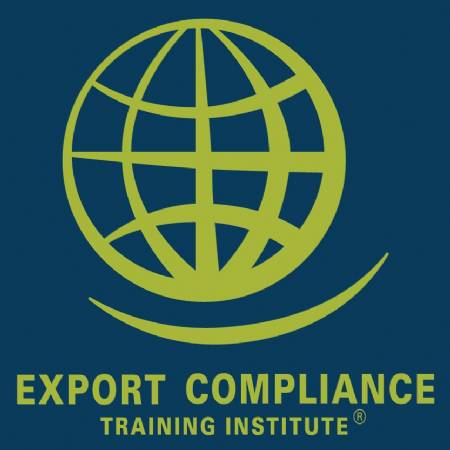 US Export Controls Awareness Tool Kit
Jan 1 - Dec 31, 2017 - Microsoft PowerPoint, Word, Excel and Adobe PDF, Your Computer

ITAR/EAR Boot Camp-2 days Seminar
Feb 13 - 14, 2018 - Orlando, United States

DGI Europe Conference - Geospatial Intelligence for National Security
Jan 22 - 24, 2018 - London, United Kingdom