Versar Awarded $3.5 M From AFRC For Facilities Operations Capability And Utilization Survey Contract
Versar, Inc. (NYSE MKT: VSR) announced today that its wholly-owned subsidiary, J.M. Waller Associates, Inc., has been awarded a $3.5 million contract from the Air Force Reserve Command (AFRC) for the update of existing Facilities Operations Capability and Utilization Survey (FOCUS) studies at the following locations: Niagara Falls ARS, Minneapolis-St Paul ARS, Keesler AFB, Luke AFB, Peterson AFB and Portland IAP. FOCUS II is comprised of three stages: a Facility Utilization Survey, a Facility Condition Assessment and a programming and planning effort.
Jeff Wagonhurst , President of Versar, Inc. said, "We welcome this opportunity to work with the Air Force Reserve Command, and are confident that we have the experience and capabilities to successfully meet the contract requirements. This win demonstrates the value of our strategic acquisition of J.M. Waller ."
Source : Versar, Inc. - view original press release

Feb 21 - 22, 2018 - Rome, Italy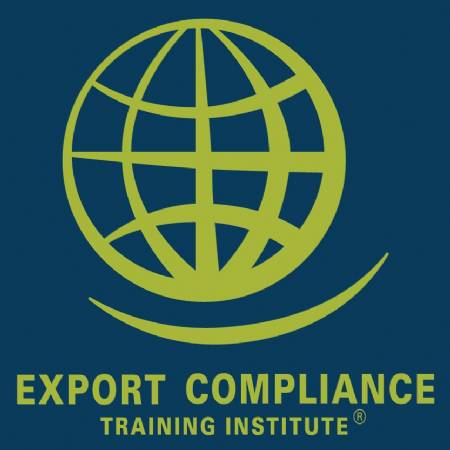 US Export Controls Awareness Tool Kit
Jan 1 - Dec 31, 2017 - Microsoft PowerPoint, Word, Excel and Adobe PDF, Your Computer