Xenonics Announces New Purchase Orders
Xenonics Holdings, Inc. (OTCQB:XNNH) announced today that it has been awarded purchase orders valued at approximately $200,000 for its NightHunter high-intensity illumination devices. These orders were received primarily from Aardvark Tactical, Inc. (ATI), Azusa, California on behalf of the U.S. Air Force.
"We continue to expect significant orders from military and international customers," said Chairman Alan Magerman.
Source : Xenonics Holdings, Inc. - view original press release

Future Armoured Vehicles Survivability Conference
Nov 14 - 16, 2017 - London, United Kingdom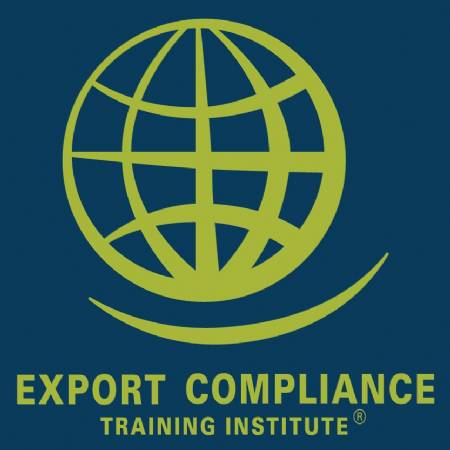 US Export Controls Awareness Tool Kit
Jan 1 - Dec 31, 2017 - Microsoft PowerPoint, Word, Excel and Adobe PDF, Your Computer