GSA Awards OASIS Contract to SGT
SGT, Inc., a leading provider of Science and Engineering Services today announced that the General Services Administration (GSA) has awarded them a multiple award Indefinite Delivery Indefinite Quantity (IDIQ) contract to provide complex, integrated professional services across the Federal government.
Under the much-anticipated One Acquisition Solution for Integrated Services (OASIS) contract, SGT will provide flexible and innovative solutions for complex professional services. OASIS spans many areas of expertise and mission spaces; spans multiple professional service disciplines; allows flexibility for all contract types, including hybrids and cost-reimbursement, at the task order level; and allows ancillary support components, commonly referred to as Other Direct Costs (ODC), at the task order level.
The core disciplines of the contract include program management services, management consulting services, logistics services, engineering services, scientific services, and financial services. SGT is proud to be one of 15 firms chosen to provide professional services across at least six of the seven OASIS "Pools" (Pools 1, 3, 4, 5A, 5B, and 6).
Awarded by GSA, the contracts have a five-year base period, and a five-year option period. Orders can extend five years beyond the option period as long as the order is placed during the option period. The contract period of performance began on September 3, 2014.
"OASIS is a major win for SGT and we are incredibly excited to have the contract vehicle" said SGT CEO and President Kam Ghaffarian. "This innovative acquisition solution will help us solve our clients' most challenging problems in an efficient and cost-effective manner."
Source : SGT, Inc. - view original press release

Military Airlift and Air-to-Air Refuelling 2017 Conference
Nov 28 - 29, 2017 - Madrid, Spain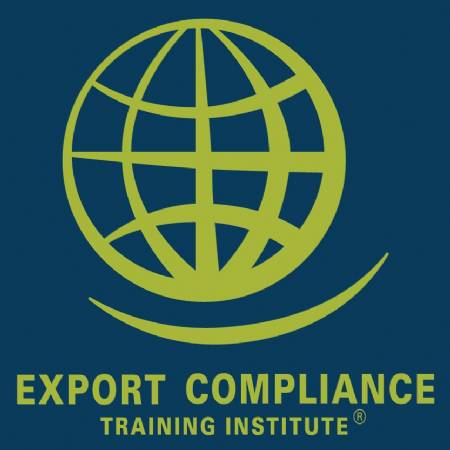 US Export Controls Awareness Tool Kit
Jan 1 - Dec 31, 2017 - Microsoft PowerPoint, Word, Excel and Adobe PDF, Your Computer