Comtech Received $5.5 M for US Navy's Advanced Time Division Multiple Access Interface Processor Terminals
Comtech Telecommunications Corp. (NASDAQ:CMTL) announced today that its Tempe, Arizona-based subsidiary, Comtech EF Data Corp., completed its formal Design Verification Tests and received its first $4.3 million production order and additional funding of $1.2 million for engineering services for Advanced Time Division Multiple Access (TDMA) Interface Processor (ATIP) terminals from the Space and Naval Warfare Systems Command (SPAWAR). The potential contract value, which is currently $29.8 million, is now funded in the aggregate amount of $16.1 million. The ATIP terminals will replace the Navy's legacy TDMA Interface Processor. The ATIP is a Layer-2 Ethernet bridging device that will be installed on ship, shore and submarine platforms in the Navy Multiband Terminal (NMT).
Under the terms of the previously announced multi-million dollar contract, Comtech EF Data was contracted to develop and provide engineering services including software design and development, test and evaluation support and on a cost-plus basis. This order is the first of multiple orders expected for the actual production of the terminals.
Fred Kornberg, President and Chief Executive Officer of Comtech Telecommunications Corp. commented, "This is an exciting time in the ATIP program for Comtech. These next generation ATIP devices will help expand the functionality and capabilities of the U.S. Government's Protected MILSATCOM network."
Source : Comtech Telecommunications Corp. - view original press release

Global MilSatCom 2017 Conference
Nov 7 - 9, 2017 - London, United Kingdom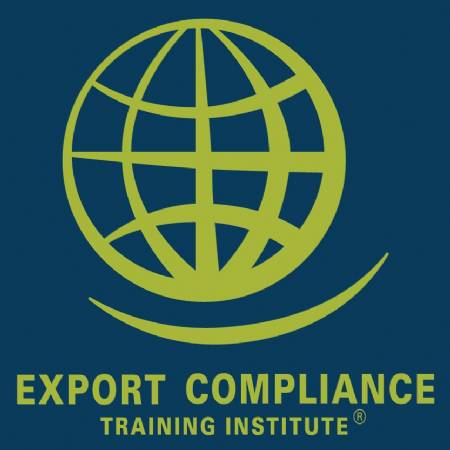 EAR / OFAC Export Controls e-Seminar
Jan 1 - Dec 31, 2017 - USB Drive, Windows Computer