Textron Systems Wins 4-Year, $43.6 M JSECST Service Life Extension and Upgrade Award
Textron Systems Electronic Systems, a Textron Inc. (NYSE: TXT) business, announced today a four-year, indefinite delivery, indefinite quantity (IDIQ) contract worth up to $43.6 million from the U.S. Air Force to deliver a comprehensive AN/USM-670A Joint Service Electronic Combat Systems Tester (JSECST ™ ) service life extension program. During that period, Textron Systems expects to upgrade most of more than 500 JSECST systems currently fielded with the U.S. Air Force, Army, Navy and 22 foreign military sale customers, while the IDIQ contract affords these customers the option to buy additional units as well.
The next-generation JSECST was selected by the Air Force, Army and Navy after six months of rigorous regression testing to verify its capabilities. The advanced-performance JSECST upgrade kit will add 20 years of useful life, plus the capability to test a range of new mission-critical aircraft systems for greater performance. In addition, both the upgrade kit and core test set are fully backward compatible with existing JSECST components, test programs and accessories for ease of use and affordability.
"The JSECST system has been a workhorse for the U.S. Department of Defense and so many of our allies for years, delivering reliable, repeatable testing for mission-critical systems and giving aircrews the confidence they need to execute their missions," said Senior Vice President and General Manager Steve Mensh. "Our advanced-performance JSECST upgrade kits will give our customers decades of additional product life and performance enhancements, through a streamlined, low-risk service life extension program. This approach creates exceptional value over time."
Source : Textron - view original press release

Military Flight Training Conference
Mar 26 - 28, 2018 - London, United Kingdom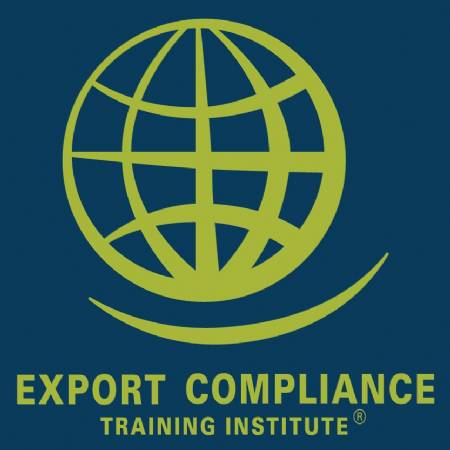 ITAR US Defense Trade Controls e-Seminar
Jan 1 - Dec 31, 2017 - USB Drive, Windows Computer

Joint Tactical Networks Summit
Jan 18 - 19, 2018 - San Diego, United States