Mercury Systems Receives $8.8 M for Advanced RF Products for EW Application
Mercury Systems, Inc. (NASDAQ: MRCY), a leading provider of affordable, commercially developed, open sensor processing systems and services for critical commercial, defense and intelligence applications, announced it received a $8.8 million follow-on order from a leading defense prime contractor for advanced radio frequency (RF) microwave tuners and intermediate frequency (IF) receivers for a naval electronic warfare (EW) application. The order was booked in the Company's fiscal 2015 first quarter and is expected to be shipped by its fiscal 2015 third quarter.
"Our decade-long relationship with this prime contractor exemplifies our commitment to extending customer success over the entire life of this critical EW defense program, one of the largest for Mercury," said Charlie Hudnall, General Manager of Mercury's Embedded Sensor Products group. "Our ability to deliver advanced, high dynamic range mixed-signal offerings with unique capabilities in ultra-fast tuning and extreme data processing will help enable our customer to gain a competitive advantage with its EW solution."
Source : Mercury Systems, Inc.

Maritime Information Warfare 2017 Conference
Dec 6 - 7, 2017 - London, United Kingdom

Network Centric Warfare (NCW) Conference
Feb 1 - 2, 2018 - Rome, Italy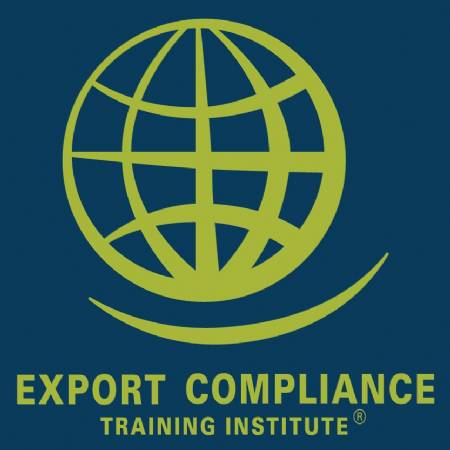 EAR / OFAC Commercial & Military Export Controls & Embargoes e-Seminar
Jan 1 - Dec 31, 2017 - USB Drive, Windows Computer