Mercury Systems Receives $27M Order
Follows $39M missile defense radar subsystems order received last quarter
Mercury Systems, a leading provider of affordable, commercially developed, open sensor processing systems and services for critical commercial, defense and intelligence applications, announced it had received a $27 million purchase order relating to a sensor processing application. The order was booked in the Company's fiscal 2015 first quarter and is expected to be shipped by its fiscal 2016 first quarter. The order follows on the heels of a $39 million order received in the Company's fiscal 2014 fourth quarter, also from a leading defense prime contractor, for radar subsystems for a missile defense application. That order is expected to be shipped over the next several quarters.
"Mercury's outstanding working relationships with its customers, forged through years of close collaboration, continue to help drive the success of these strategic programs and reaffirms our leadership in critical radar subsystems both on airborne and ground-based platforms," said Didier Thibaud, President of Mercury's Commercial Electronics business unit. "Our collaborative approach enables our customers to continue leveraging Mercury's commercially developed open architecture-based signal processing technology to realize faster time to market and a lower total cost of ownership for their programs."
Source : Mercury Systems Inc.

Oct 25 - 26, 2017 - London, United Kingdom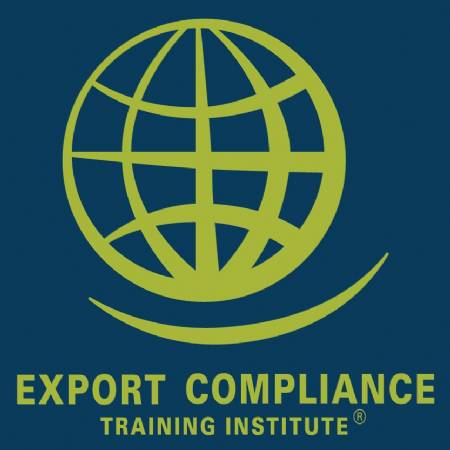 EAR / OFAC Export Controls e-Seminar
Jan 1 - Dec 31, 2017 - USB Drive, Windows Computer