Armor Designs Announces Contract Update
Armor Designs, Inc. (LSE: ADID)("Armor" or the "Company"), a leading designer, integrator and manufacturer of armor solutions for military, government and commercial use, today provides an update on a contract with a major aircraft manufacturer. Pursuant to an announcement on May 7, 2014, Armor submitted a proposal to act as subcontractor to an aircraft manufacturer to be the preferred supplier of armor products for aircraft used by the U.S. Department of Defense. Armor remains in continued discussions with the aircraft manufacturer, and those discussions are progressing positively, although the process is taking longer than originally anticipated. Armor expects to hear within the next month whether its proposal has been successful and will provide further updates as appropriate.
Your company's press release on ASDNews and to thousands of other journalists and editors? Use our ASDWire press release distribution service.
Source : Armor Designs, Inc.

Countering IEDs and Explosive Ordenance Disposal 2016 Conference
Apr 25 - 26, 2017 - London, United Kingdom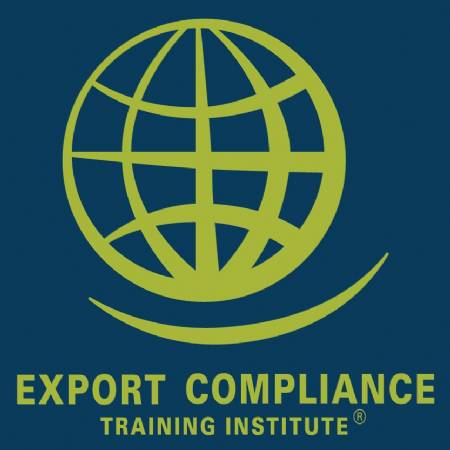 EAR / OFAC Commercial & Military Export Controls & Embargoes e-Seminar
Jan 1 - Dec 31, 2016 - USB Drive, Windows Computer

ISR & C2 Battle Management USA Summit
Nov 15 - 17, 2016 - Arlington, United States