Alion Awarded $11.4M DTRA Contract to Enhance Integrated Set of Modeling and Simulation Tools for CBRNE Missions
Technology Solutions Firm to Improve System to Support Training and Investment Decisions
Alion Science and Technology, a global engineering, R&D, IT and operational solutions company, has won a $11.4 million Defense Threat Reduction Agency (DTRA) contract to develop an integrated set of chemical, biological, radiological, nuclear and high-yield explosives (CBRNE) modeling and simulation tools to support Counter Weapons of Mass Destruction (CWMD) mission operational support, analysis and training.
Under the contract, Alion will make enhancements to the Force-on-Force Evaluation and Analysis of Key Performance Parameters (FREAK) toolset by modernizing and managing code and software development, software production and distribution. FREAK is a comprehensive solution that supports training, security analysis and investment decision support related to weapons of mass destruction (WMD). The system can accurately model the most challenging WMD situations.
"FREAK provides operational support to CBRNE missions as well as training in wide area search missions and analysis on physical security and personnel recovery," said Terri Spoonhour, Alion Senior Vice President and Distributed Simulation Group Manager. "Alion's years of Joint Semi-Automated Forces (JSAF) code development and configuration management experience, coupled with a vast understanding of the Counter Weapons of Mass Destruction (CWMD) mission space, are the keys to our ability to enhance the FREAK architecture. Ultimately, this means better training support for our warfighters and faster responses to real-world threats."
Your company's press release on ASDNews and to thousands of other journalists and editors? Use our ASDWire press release distribution service.
Source : Alion Science and Technology Corp.

Military Flight Training Conference
Sep 21 - 22, 2016 - London, United Kingdom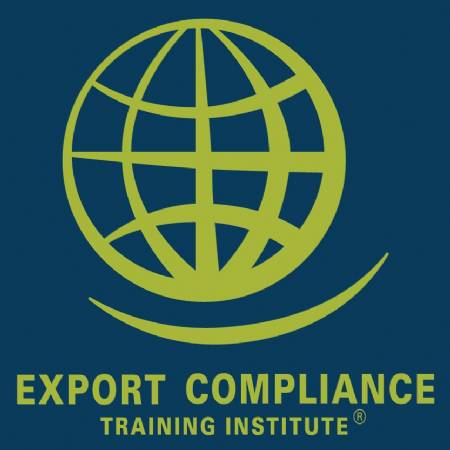 US Export Controls Awareness Tool Kit
Jan 1 - Dec 31, 2016 - Microsoft PowerPoint, Word, Excel and Adobe PDF, Your Computer

Cyber Security for National Defense Symposium
Aug 9 - 10, 2016 - Alexandria, United States