API Technologies Wins New $2 M for Next Generation Radar Indicator Solution
API Technologies Corp. (NASDAQ: ATNY) ("API" or the "Company"), a leading provider of high performance RF/microwave, power, and security solutions for critical and high-reliability applications, announced today it has received a new, $2 million order for its high-reliability, radar warning receiver indicator solution. The solution will be used as part of an Electronic Warfare Management System (EWMS).
No additional information is available due to the secure nature of this program.
Source : API Technologies Corp. - view original press release

Network Centric Warfare (NCW) Conference
Feb 1 - 2, 2018 - Rome, Italy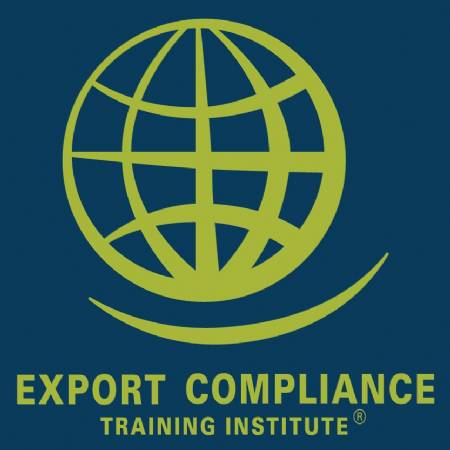 ITAR Defense Trade Controls e-Seminar
Jan 1 - Dec 31, 2017 - USB Drive, Windows Computer