SES Awarded COMSATCOM Pathfinder Contract
Global satellite solutions provider SES Government Solutions (SES GS) (NYSE Paris:SESG) (LuxX:SESG) has been awarded an $8,245,160 firm-fixed-price COMSATCOM Pathfinder contract by the U.S. Air Force Space and Missile Systems Center (SMC) based in Los Angeles, California. The contract will provide on-orbit transponders to support Ku-band communications for U.S. Africa Command.
Pathfinder is viewed as an innovative business model available to the U.S. Department of Defense (DoD) for the acquisition of critical communications infrastructure. This model allows the DoD to pre-commit to the use of commercial satellite transponders for multiple years and therefore lowers the cost when compared to the traditional O&M leasing approach. With this award, SES GS will provide inclined satellite capacity while the U.S. Government takes advantage of the reduced cost.
Tip Osterthaler, President and Chief Executive Officer of SES GS noted, "The Air Force Space and Missile Systems Center should be applauded for once again challenging the traditional paradigm and uncovering a new and cost effective solution to meet their SATCOM requirements. Because of these efforts, critical commercial communication satellite capability in an area of high demand is secured for the remaining life of the satellite with the cost benefits offered by this alternative to one-year contracting."
Source : SES Government Solutions - view original press release

Social Media in the Defence & Military Conference
Dec 6 - 7, 2017 - London, United Kingdom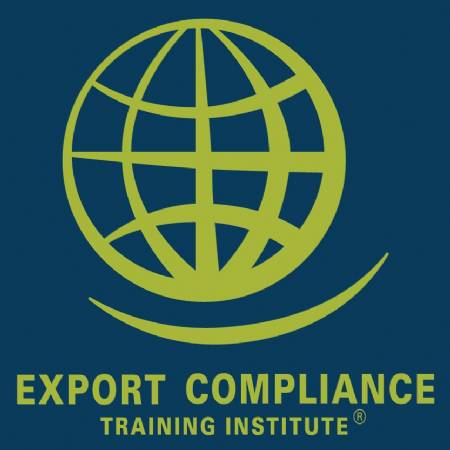 US Export Controls Awareness Tool Kit
Jan 1 - Dec 31, 2017 - Microsoft PowerPoint, Word, Excel and Adobe PDF, Your Computer

Maritime Reconnaissance and Surveillance Technology Conference
Jan 30 - 31, 2018 - Rome, Italy