Arotech Battery and Power Systems Division Announces Over $6 Million in Orders
Arotech Corporation (Nasdaq GM: ARTX) today announced that its Battery and Power Systems Division has received $6.2 million in new orders. The orders were all for battery and related products for military applications.
"We are pleased with the ongoing technological advances by our battery division," commented Arotech's Chairman and Chief Executive Officer, Robert S. Ehrlich. "We continue to expand our sales, selling new products to our existing customers as well gaining new customers, all of which appreciate the quality, stability and performance of our battery technology. Our power technologies are actively used in many varied military applications - from portable soldier wearable batteries, to large scale batteries for submarines. Batteries for military applications have the most stringent requirements for safety and performance. Our continued sales growth is a testament to the outstanding performance of our products in the toughest of environments."
Source : Arotech Corporation - view original press release

Oct 25 - 26, 2017 - London, United Kingdom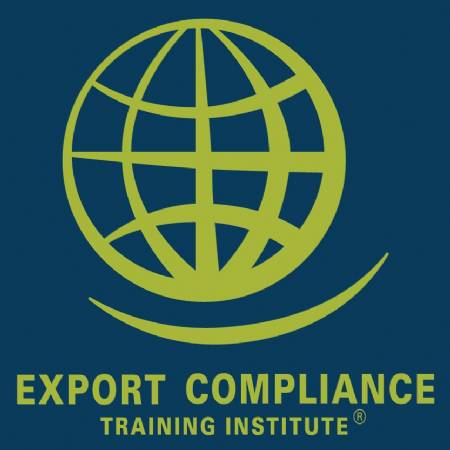 US Export Controls Awareness Tool Kit
Jan 1 - Dec 31, 2017 - Microsoft PowerPoint, Word, Excel and Adobe PDF, Your Computer