Chinese Operator Zhejiang Loong Airlines Signs LOI for 20 Bombardier CSeries Airliners
Bombardier Aerospace announced today that Petra Airlines Ltd. of Amman, Jordan has signed a Letter Of Intent (LOI) to acquire up to four CS100 and CS300 airliners. Should the LOI be converted to a firm purchase agreement, the transaction would include two firm-ordered CS100 aircraft and two options for CS300 aircraft.
Based on list prices, a firm order for two CS100 aircraft would be valued at approximately $136.5 million US, increasing to $298.4 million if the two options for CS300 aircraft are converted to firm orders.
Petra Airlines, based at Amman's Queen Alia International Airport, began as a charter carrier and became a scheduled airline in 2012. It serves destinations in Europe, the Middle East and North Africa.
"As Jordan's low-cost carrier, we require the most efficient and most economical aircraft available," said Riad Khashman, Chief Executive Officer, Petra Airlines. "That meant Bombardier's CSeries aircraft. CSeries jetliners have built-in operational flexibility which will allow us to tailor them to meet our specific needs. They're quiet, they have an unmatched environmental footprint and their widebody comfort will be appealing to our passengers."
"The CS100 and CS300 aircraft can benefit operators in many ways," said Ray Jones, Senior Vice President, Sales, Marketing and Asset Management, Bombardier Commercial Aircraft. "The CS100 aircraft is ideal for city-centre and hot-and-high airfield operations, while the CS300 airliner is the most profitable solution for mid-size markets, with up to 150 passengers per flight."
Your company's press release on ASDNews and to thousands of other journalists and editors? Use our ASDWire press release distribution service.
Source : Bombadier Aerospace

Aircraft Economic Life Summit 2016
Nov 22, 2016 - Dublin, Ireland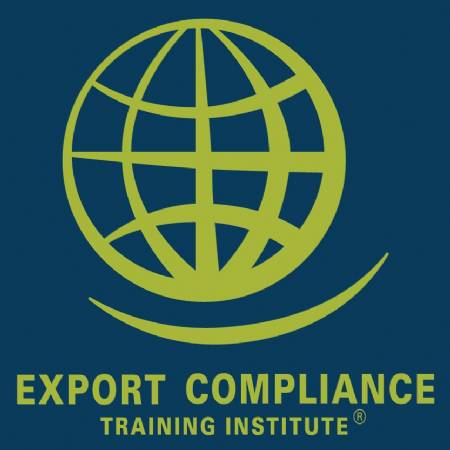 US Export Controls Awareness Tool Kit
Jan 1 - Dec 31, 2016 - Microsoft PowerPoint, Word, Excel and Adobe PDF, Your Computer