Babcock contracted to supply electrical & electronic components
Babcock has been awarded a four year contract by the UK MoD Medical and General Supplies (M&GS) team to supply electrical and electronic components to the Royal Navy and British Army.Under the competitively awarded contract, Babcock will supply a diverse range of electrical and electronic components from simple resistors to circuit boards and search lamps, totalling in excess of 15,000 different items.
Babcock has a well established background in supplying this commodity group to Defence, and has demonstrated its ability to deliver the components within the specified tight delivery requirements, consistently meeting its contracted key performance indicators on delivery and quality.
Commenting on the contract award, Babcock Business Development Director John Stratton said: "We are delighted to have won this contract. It has a clear bearing on support to operations and we look forward to applying our experience and proven track record in delivering consistently to time and quality, directly supporting the MoD."
Your company's press release on ASDNews and to thousands of other journalists and editors? Use our ASDWire press release distribution service.
Source : Babcock International

Naval Mission Systems Technology Conference
Nov 14 - 15, 2016 - Rome, Italy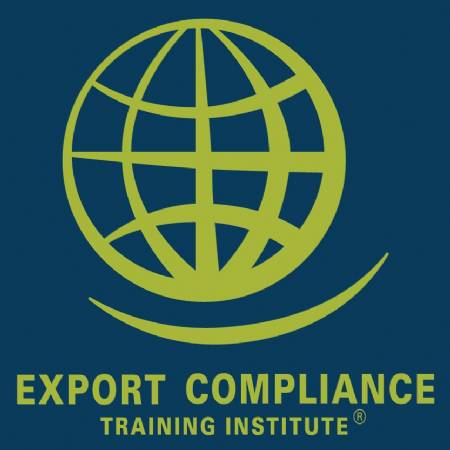 ITAR Defense Trade Controls e-Seminar
Jan 1 - Dec 31, 2016 - USB Drive, Windows Computer