ARRAY Awarded Contract with USAF for Continued Support of AFMC
Array Information Technology (ARRAY) announced today that the U.S. Air Force (USAF) selected ARRAY to support its Contract Repair Management System (CRMS) program located at Tinker Air Force Base in Oklahoma City, OK. The award is part of the USAF NETCENTS II contract vehicle.
CRMS is an Air Force Materiel Command (AFMC) tool that provides full enterprise visibility and contract performance tracking and analysis, and facilitates the management of mission critical contracted-out AFMC depot-level repairs of government-owned end items and materiel.
"Team ARRAY is proud to assume responsibility for sustainment of CRMS," said Mark Douglas, Defense Client Executive of ARRAY. "CRMS will be a complimentary addition to our Air Force logistics portfolio, including other asset management systems such as Commercial Asset Visibility Air Force (CAV AF) and Integrated Logistics System – Supply (ILS-S)."
Source : ARRAY Information Technology, Inc. - view original press release

Military Airlift and Air-to-Air Refuelling 2017 Conference
Nov 28 - 29, 2017 - Madrid, Spain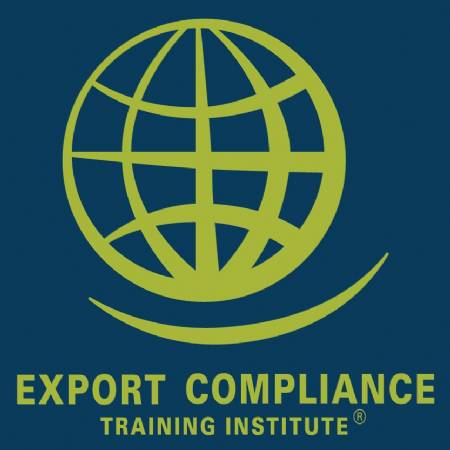 EAR / OFAC Export Controls e-Seminar
Jan 1 - Dec 31, 2017 - USB Drive, Windows Computer