Mercury Systems Receives $3.4 M for Integrated Microwave Assemblies for EW Application
Mercury Systems, Inc. (NASDAQ: MRCY), a best-of- breed provider of commercially developed, open sensor and Big Data processing systems for critical commercial, defense and intelligence applications, announced it received $3.4 million in orders from a leading defense prime contractor for integrated microwave assemblies (IMAs) for an airborne electronic warfare (EW) application. The orders are expected to be shipped by the end of Mercury's fiscal 2015 third quarter.
"This order exemplifies our proven expertise in the design and manufacture of microwave components and subsystems for defense and commercial customers," said Kevin Beals, Vice President and General Manager of Mercury's RF & Microwave Solutions group. "It also reinforces the important role Mercury plays as a trusted partner to our customer as they work to deliver high-performance systems that provide potentially lifesaving capabilities to our warfighters."
Source : Mercury Systems, Inc.

Feb 26 - 28, 2018 - Washington, United States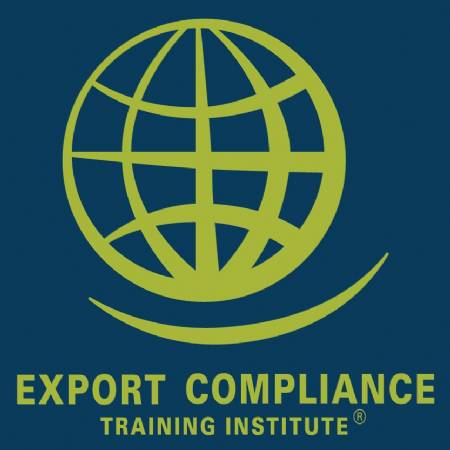 EAR / OFAC Export Controls e-Seminar
Jan 1 - Dec 31, 2017 - USB Drive, Windows Computer