FL Technics Jets signs a major agreement for the support of over 30 Hawker jets
FL Technics Jets, a global provider of tailor-made maintenance, repair and overhaul services for business aviation, is proud to announce the signing of a three-year long aircraft maintenance agreement with one of the European private aviation carriers. According to the agreement, FL Technics Jets will provide Base and Line Maintenance as well as Spare Parts support for the carrier's Hawker 750/800XP fleet.
Under the newly signed contract, FL Technics Jets specialists will provide the customer a comprehensive set of aircraft maintenance services, including but not limited to A-to-D checks, NDT, engineering, avionics and structure repairs as well as component support and spare parts supply. Furthermore, the MRO provider will render AOG Line Maintenance support for the carrier's fleet during the 2014 June-September peak season by deploying its technicians and engineers to any location required by the customer.
"Previously we had already supported the VIP carrier by providing various AOG and Line Maintenance solutions for several of its aircraft. Through continuous provision of high quality and exceptionally flexible services, we earned the customer's trust and were eventually awarded with a more comprehensive contract," comments Darius Saluga, the CEO of FL Technics Jets. "FL Technics Jet's team will do everything that it takes to exceed the carrier's expectations thus ensuring that this cooperation has a solid potential for even further development."
Your company's press release on ASDNews and to thousands of other journalists and editors? Use our ASDWire press release distribution service.
Source : FL Technics Jets

Additive Manufacturing for Defense and Aerospace Conference
Sep 28 - 30, 2016 - Arlington, United States

Aircraft Records & Asset Management Seminar
Oct 18, 2016 - Miami, United States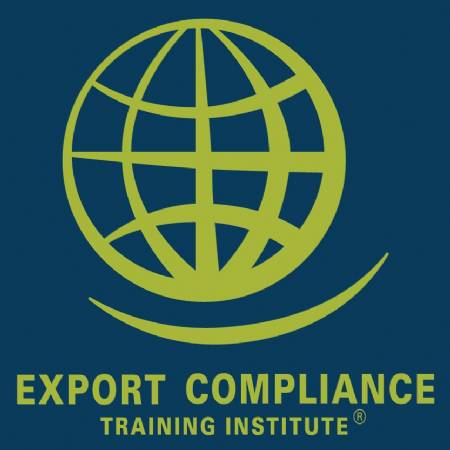 EAR / OFAC Commercial & Military Export Controls & Embargoes e-Seminar
Jan 1 - Dec 31, 2016 - USB Drive, Windows Computer