Comtech Telecommunications Receives $5.3 M for Ka-band Satellite Power Amplifiers
Comtech Telecommunications Corp. (Nasdaq:CMTL) announced today that, in April 2014, its Santa Clara, California-based subsidiary, Comtech Xicom Technology, Inc., received an order from an existing customer valued at $5.3 million for state-of-the-art 500W Ka-band high-power amplifiers to be used in the High Throughput Satellite (HTS) market.
These 500W amplifiers will be located at multiple gateways to enable high-capacity consumer broadband applications. HTS satellites provide significantly more total throughput compared to a classical spacecraft, thus significantly reducing cost-per-bit. This is accomplished by re-using spectrum across geographical areas with spot beams and operating at Ka-band where greater amounts of spectrum are available.
Fred Kornberg, President and Chief Executive Officer of Comtech Telecommunications Corp., stated, "We're pleased to see that our state-of-the-art high-power Ka-band amplifier technology continues to drive our success in the HTS gateway market. That the performance and reliability of our products keep customers coming back to us in this space is truly gratifying."
Your company's press release on ASDNews and to thousands of other journalists and editors? Use our ASDWire press release distribution service.
Source : Comtech Telecommunications Corp.

International Security Cooperation Summit
Aug 29 - 31, 2016 - Clearwater Beach, United States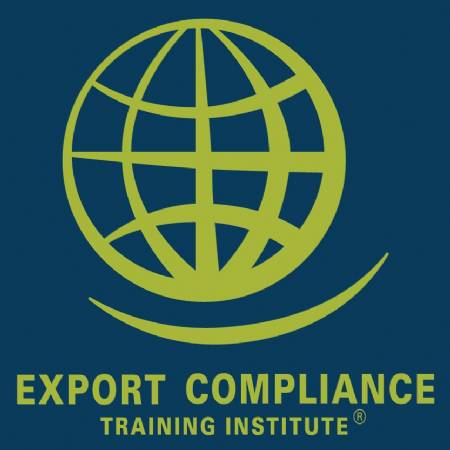 UK & EU Export Controls e-Seminar
Jan 1 - Dec 31, 2016 - USB Drive, Windows Computer

Mobile MILSATCOM 2016 conference
Aug 30 - Sep 1, 2016 - London, United Kingdom