Globecomm Receives Contract Extension from NATO Valued at $9.6 M for GPS-Based Force Tracking System
Globecomm, a leading global provider of communications solutions and services, announced today that the Company has received a contract extension from NATO Communications and Information Agency (NCI Agency) valued at $9.6 million to extend communication services and onsite support for the Company's previously deployed GPS-Based Force tracking System (FTS).
Globecomm previously announced approximately $74.7 million in contracts from NATO for this project to design and install a GPS FTS, bringing the combined contract value to approximately $84 million. The FTS provides NATO with high levels of tracking data and messaging traffic. It enables NATO to identify where its personnel are located at all times, identify other multi-national forces and have the ability to do so in routine and operational situations. This is critical in assisting with the identification of friendly forces and helps prevent fratricide or "blue-on-blue" incidents.
Paul Knudsen, Vice President of Globecomm's Eastern Atlantic Team, said: "Globecomm is pleased to receive this contract extension to continue to deliver this important service. We completed an upgrade of this system last year under a separate contract that was previously announced. Globecomm has been providing this service since 2007."
Source : Globecomm - view original press release

Defence Logistics Central and Eastern Europe Conference
Mar 6 - 7, 2018 - Prague, Czech Republic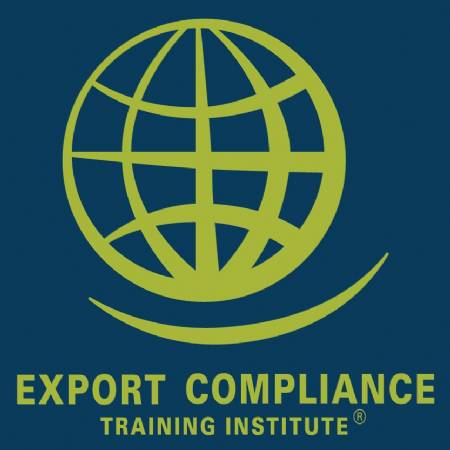 EAR / OFAC Commercial & Military Export Controls & Embargoes e-Seminar
Jan 1 - Dec 31, 2017 - USB Drive, Windows Computer

Future Soldier Technology Conference
Mar 12 - 14, 2018 - London, United Kingdom