CACI Awarded $21 M Task Order Contract to Support Data Networks for US Army Product Director Initialization
CACI International Inc (NYSE:CACI) announced today that it has been awarded a $21 million task order contract to provide business, logistics, and engineering services for U.S. Army Product Director (PD), Initialization (formerly Product Director Tactical Network Initialization). The contract award, which is for one base year and one option year, was awarded under the Army's Strategic Services Sourcing (S3) contract vehicle during CACI's third quarter of its fiscal year 2014, ending March 31, 2014. This ongoing work expands CACI's growth in its C4ISR (command, control, communications, computers, intelligence, surveillance, and reconnaissance) market area.
PD Initialization provides data products in support of network operations and connectivity for the Army Battle Command System, which is a digital command, control, communications, computers, and intelligence (C4I) system that includes a mix of fixed, semi-fixed, and mobile networks and is designed for interoperability with U.S. and Coalition C4I systems. CACI's services will help advance the integration of systems and tools for PD Initialization and migrate them to a more fully automated environment. This will allow Army units to take full advantage of the capabilities provided by their battlefield communications networks throughout all echelons, from battalion through theater commands. CACI's support services will include research and engineering development, prototyping, demonstrations, integration, fielding, and support for product/software, systems engineering, and logistics.
CACI's broad-based, best-value C4ISR capabilities focus on quality and affordability, with solutions engineered for cost-effective deployment and sustainment across the lifecycle.
John Mengucci, CACI's Chief Operating Officer and President of U.S. Operations, said, "This award supporting data products sustains CACI's established relationship with the U.S. Army's Product Director, Initialization. By supporting the Army's communications capabilities through all echelons, we enable our troops to more effectively fulfill their missions and return safely home."
According to CACI President and Chief Executive Officer Ken Asbury, "Our extensive technical experience and mission understanding are important components in advancing the vital U.S. Army operations. This work directly aligns with a key objective of our customer to develop new and emerging network interoperability technologies and apply them to the battlefield."
Your company's press release on ASDNews and to thousands of other journalists and editors? Use our ASDWire press release distribution service.
Source : CACI International Inc.

Military Airlift and Rapid Reaction Operations Conference
Nov 29 - 30, 2016 - Florence, Italy

Aug 30 - 31, 2016 - San Diego, United States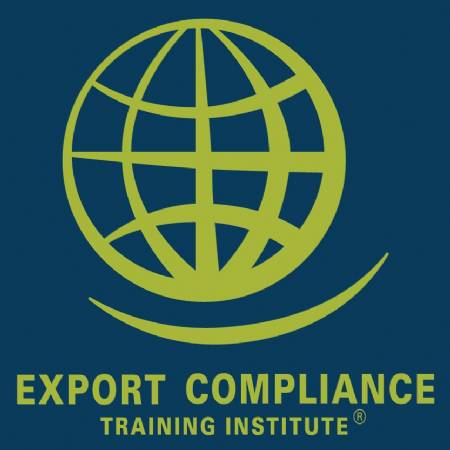 EAR / OFAC Export Controls e-Seminar
Jan 1 - Dec 31, 2016 - USB Drive, Windows Computer