NCI Awarded Air Carrier Analysis Support Contract for USAF AMC
NCI, Inc. (NASDAQ:NCIT), a leading provider of information technology (IT) and professional solutions and services to U.S. Federal Government agencies, announced today that it was awarded a contract valued at $3.5 million to provide air carrier analysis support (ACAS) services for the U.S. Air Force. The work will enable the Air Mobility Command (AMC) to continue its congressionally mandated oversight of commercial air carriers and management of the Civil Reserve Air Fleet. The contract consists of a six-month base period with four additional one-year option periods through 2018.
NCI will maintain and enhance the ACAS system and software, and continue the modernization, performance, maintenance and integration of the ACAS with AMC corporate applications and interfaces. Additional IT support services will include project management; system and software requirements analysis, design, engineering, modifying, coding, tuning, and testing; system/software integration activities; electronic data exchange development and maintenance; as well as configuration management and program documentation required for continued system and software support.
"The Air Mobility Command utilizes ACAS to provide worldwide support to essential ongoing military operations," said Brian J. Clark, NCI's president. "We are proud to continue our role in supporting this mission-critical application with our systems development and integration efforts."
Your company's press release on ASDNews and to thousands of other journalists and editors? Use our ASDWire press release distribution service.
Source : NCI, Inc.

Additive Manufacturing for Defense and Aerospace Conference
Sep 28 - 30, 2016 - Arlington, United States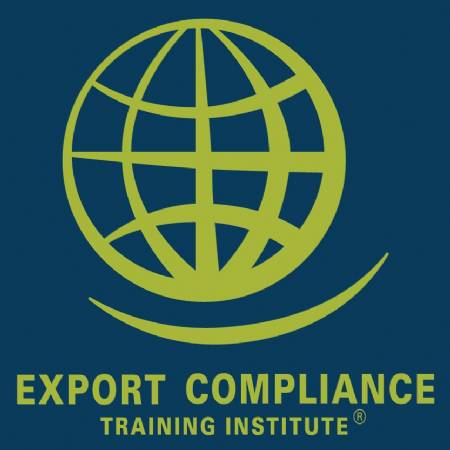 EAR / OFAC Commercial & Military Export Controls & Embargoes e-Seminar
Jan 1 - Dec 31, 2016 - USB Drive, Windows Computer

ISR & C2 Battle Management USA Summit
Nov 15 - 17, 2016 - Arlington, United States

Defense Logistics Technology Summit
Sep 13 - 14, 2016 - Alexandria, United States