Boeing Statement on 9 Air's Commitment to Purchase 50 737s
Boeing [NYSE: BA] is pleased that 9 Air has committed to 50 Boeing 737s, including Next-Generation 737s and 737 MAXs. The airline intends to introduce the world's best-selling, 737 family of airplanes into its fleet as it prepares to launch revenue service later this year.
"We are honored to welcome 9 Air as Boeing's newest customer," said Ihssane Mounir, vice president of Sales and Marketing for Northeast Asia, Boeing Commercial Airplanes. "The success of Boeing's market-leading 737 family of airplanes has proven to be a winning formula for low-cost carriers around the world. I am confident that this success will be replicated with 9 Air's low-cost business model."
Your company's press release on ASDNews and to thousands of other journalists and editors? Use our ASDWire press release distribution service.
Source : The Boeing Company (NYSE: BA)

Aircraft Economic Life Summit 2016
Nov 22, 2016 - Dublin, Ireland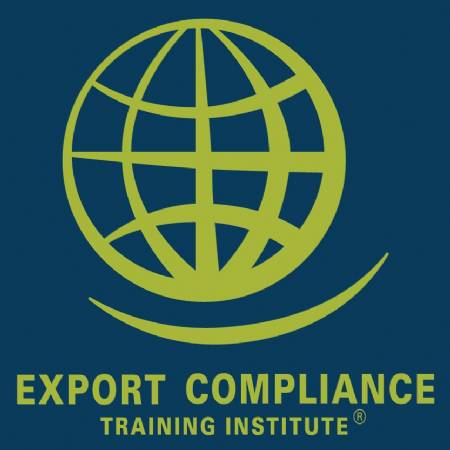 ITAR Defense Trade Controls e-Seminar
Jan 1 - Dec 31, 2016 - USB Drive, Windows Computer