API Wins Strategic Order for Front End Microwave System for Next Generation Radar Warning Receiver
API Technologies Corp. (NASDAQ:ATNY) ("API" or the "Company"), a leading provider of high performance RF/microwave, power, and security solutions for critical and high-reliability applications, announced today the receipt of a strategic order for a multi-channel microwave front end system. This integrated microwave assembly (IMA) will be used in a next generation radar warning receiver targeted for use in major Department of Defense military aircraft platforms.
The front end system will include the basic building blocks of pre-selection filtering, amplification and high isolation. It is designed around API's suspended substrate stripline (SSS) technology, which enables broad frequency coverage, low loss, and fast switching speed in a small footprint.
"Our strength in system integration is a direct result of our heritage in the development of high performance microwave assemblies including amplifiers, filters, and other passive and active components for electronic warfare (EW) systems," said Bel Lazar, president and chief executive officer, API Technologies. "By combining our award-winning filter and amplifier technology with our custom SSS process, this resulting IMA features broad frequency coverage and faster switching speeds to quickly identify more enemy threats than ever before."
Source : API Technologies Corp. - view original press release

Network Centric Warfare (NCW) Conference
Feb 1 - 2, 2018 - Rome, Italy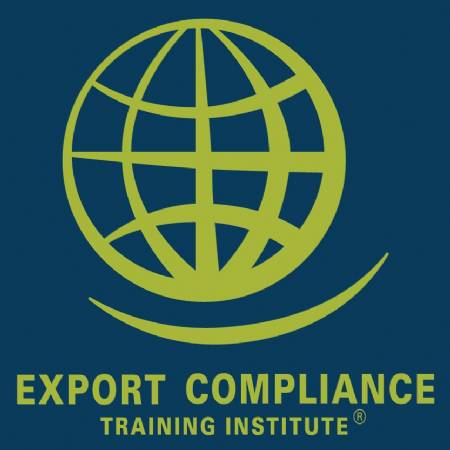 ITAR US Defense Trade Controls e-Seminar
Jan 1 - Dec 31, 2017 - USB Drive, Windows Computer