URS Awarded Task Order to Support US Navy's CTTR
Task Order Has Maximum Value of $343 Million to URS
URS Corporation today announced that it has been awarded a task order from the Department of Defense to provide operations, maintenance and engineering support for the U.S. Navy Combined Tactical Training Range (CTTR) systems and equipment. The work will be performed at Naval Air Stations, Marine Corps Air Stations and Naval Air Facilities throughout the United States. The five-year task order has a maximum value of approximately $343 million to URS.
Under the task order, URS will provide mission support for CTTR training and scheduled missions, maintenance support to ensure availability and longevity of training range systems and capabilities, and engineering and configuration management to enhance and sustain training range systems and capabilities.
Randall A. Wotring, President, Federal Services for URS, said: "URS is proud to support U.S. Naval and Marine Corps aviators. With the addition of CTTR to our range portfolio, URS is a leading open-air training service provider for the Department of Defense."
Your company's press release on ASDNews and to thousands of other journalists and editors? Use our ASDWire press release distribution service.
Source : URS Corporation

Additive Manufacturing for Defense and Aerospace Conference
Sep 28 - 30, 2016 - Washington, United States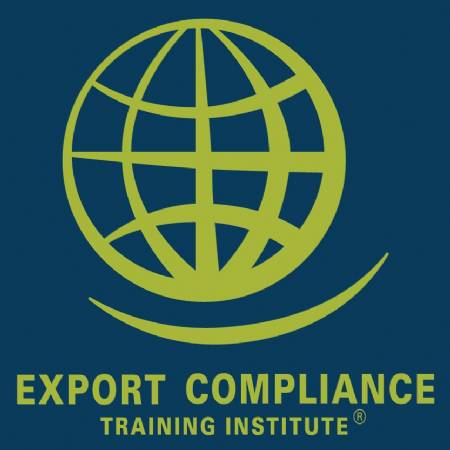 EAR / OFAC Commercial & Military Export Controls & Embargoes e-Seminar
Jan 1 - Dec 31, 2016 - USB Drive, Windows Computer

Maritime Reconnaissance and Surveillance Conference
Sep 28 - 29, 2016 - Rome, Italy

Military Flight Training Conference
Sep 21 - 22, 2016 - London, United Kingdom