Saudi Aramco Signs Contract for a Further AW139 Helicopter
AgustaWestland, a Finmeccanica company, is pleased to announce that Saudi Aramco has placed an order for an AW139 intermediate twin aircraft, further expanding its fleet of AW139 helicopters and confirming its confidence in the best selling model in its category. This latest AW139 will be used to perform offshore and VIP transport operations in Saudi Arabia.
The AW139, thanks to its unmatched versatility, performance, reliability, safety and mission capability, has found an outstanding success in the Middle East, with more than 130 units sold to a number of customers to perform the widest scope of commercial and government operations including offshore transport, VIP transport, SAR/EMS, utility, troop transport, patrol, law enforcement and homeland security. The AW139 is well positioned to find even greater success across the region.
Source : AgustaWestland, A Finmeccanica Company (Milan: FNC.MI)

Military Flight Training Conference
Mar 26 - 28, 2018 - London, United Kingdom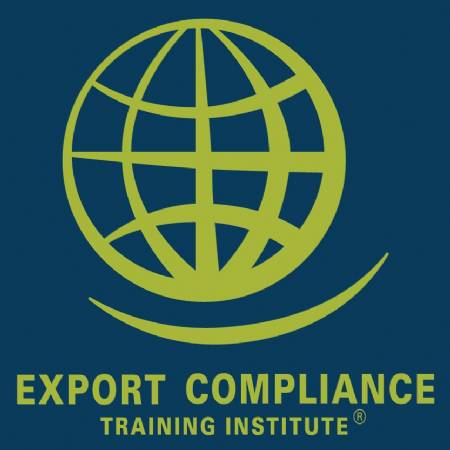 EAR / OFAC Commercial & Military Export Controls & Embargoes e-Seminar
Jan 1 - Dec 31, 2017 - USB Drive, Windows Computer