CACI Awarded $408 M Blanket Purchase Agreement to Support Training for JIEDDO
CACI International Inc (NYSE: CACI) announced today that it was one of four companies competitively awarded a multiple-award blanket purchase agreement (BPA), with a total estimated value of $408 million, if all options are exercised, to provide training support for the Department of Defense's Joint Improvised Explosive Device Defeat Organization (JIEDDO). Under the terms of the award made by the General Services Administration (GSA) Federal Systems Integration and Management Center (FEDSIM), CACI will provide individual, collective, and unit Counter-Improvised Explosive Device (C-IED) training and training-related support for the Joint Center of Excellence's (JCOE) Joint Counter IED Integration Training Program (JCITP). The five-year (one-year base and four one-year options) BPA awarded against GSA's Federal Supply Schedules represents new work for CACI and reinforces the company's presence in its high-growth Integrated Security Solutions market area.
The JCOE is JIEDDO's lead organization for the train-the-force line of operation and is responsible for development of training capabilities that enable the services' and combatant commanders' mission of preparing U.S. forces to defeat the IED threat as a weapon of strategic influence. It facilitates individual, collective, and unit C-IED training; enables the development and use of new tactics, techniques, and procedures (TTP); and offers a venue for training and support for the experimentation and testing of emerging C-IED equipment and concepts.
CACI has worked with JIEDDO since its inception in 2006 (formerly the U.S. Army IED Task Force). The company's current and past performance with C-IED training for JIEDDO, as well as with the U.S. Army Asymmetric Warfare Group, give it a deep-seated and up-to-date understanding of threat TTPs. The resulting benefits to JIEDDO and the JCOE are better force protection and enhanced national security.
John Mengucci, CACI's Chief Operating Officer and President of U.S. Operations, said, "CACI's latest counter-IED award further distinguishes us as a premier provider of services and solutions in the asymmetric warfare business space. With asymmetric warfare becoming more common, and the use of IEDs becoming more prevalent around the world, our government customers know they can count on CACI to help them combat this weapon of strategic influence."
According to CACI President and Chief Executive Officer Ken Asbury, "This new Joint Improvised Explosive Device Defeat Organization award represents another dividend from our focus on high-growth market areas like Integrated Security Solutions and our over 50-year history of providing consulting services and training solutions for business and federal customers. CACI's comprehensive, defined, and complete training solutions in C-IED work and other mission-critical areas help enhance workforce capabilities and help improve performance across the government."
Your company's press release on ASDNews and to thousands of other journalists and editors? Use our ASDWire press release distribution service.
Source : CACI International Inc.

Military Flight Training Conference
Sep 21 - 22, 2016 - London, United Kingdom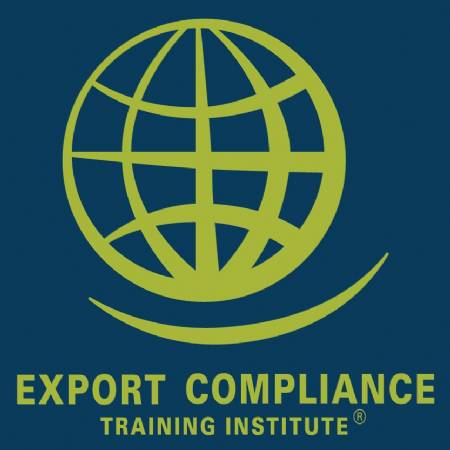 ITAR US Defense Trade Controls e-Seminar
Jan 1 - Dec 31, 2016 - USB Drive, Windows Computer

Special Operations Summit - Coronado 2016
Nov 14 - 16, 2016 - Coronado, United States

Naval Mission Systems Technology Conference
Nov 14 - 15, 2016 - Rome, Italy