Mercury Systems Receives $3.2M Order for High-Performance Digital Signal Processing Modules for Synthetic Aperture Radar Application
Mercury Systems, Inc. (NASDAQ: MRCY), a best-of-breed provider of commercially developed, open sensor and Big Data processing systems for critical commercial, defense and intelligence applications, announced it received a $3.2 million follow-on order from a leading defense prime contractor for high-performance digital signal processing modules for an unmanned airborne synthetic aperture radar (SAR) application. The order was booked in the Company's fiscal 2014 third quarter and is expected to be shipped by its fiscal 2015 third quarter.
"Our commitment to delivering innovative building blocks that provide superior value and performance across generations of applications has proved essential to the success of our long-standing relationship with this defense contractor," said Didier Thibaud, President of Mercury's Commercial Electronics business unit. "Mercury's advanced, highly reliable signal processing systems continue to be a critical element in SAR programs that deliver high resolution actionable data."
Source : Mercury Systems, Inc.

Maritime Reconnaissance and Surveillance Technology Conference
Jan 30 - 31, 2018 - Rome, Italy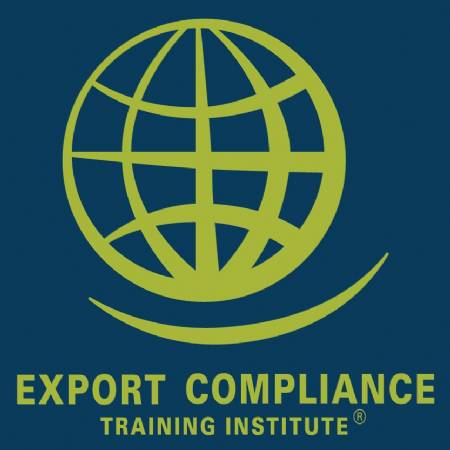 ITAR US Defense Trade Controls e-Seminar
Jan 1 - Dec 31, 2017 - USB Drive, Windows Computer