Minsheng Financial Leasing Confirmed as Previously Undisclosed Challenger 350 Jet Buyer
Bombardier Aerospace today confirmed Minsheng Financial Leasing Co., Ltd. as the customer who placed an order for 10 Challenger 350 jets on December 30, 2013. The announcement was marked by a special ceremony attended by Bombardier and Minsheng Financial Leasing executives at the Asian Business Aviation Conference and Exhibition (ABACE) in Shanghai, China, on April 15, 2014.
"We are honoured that Minsheng Financial Leasing has placed their trust in our new Challenger 350 jet," said Eric Martel, President, Bombardier Business Aircraft. "Bombardier's best-selling Challenger aircraft family is key to leading business jet fleets around the world, and we are delighted to get, once again, such a strong endorsement for Bombardier products in China."
"Bombardier is one of the largest aircraft manufacturers in the world", said Johnny Lau, Vice President, Aviation Leasing Division, Minsheng Financial leasing. Co., Ltd. "The superior performance of its aircraft and quality of its services gave it the very important position it holds in the world's aviation industry. Bombardier has built an excellent brand."
Your company's press release on ASDNews and to thousands of other journalists and editors? Use our ASDWire press release distribution service.
Source : Bombardier Aerospace

Sep 19, 2016 - London, United Kingdom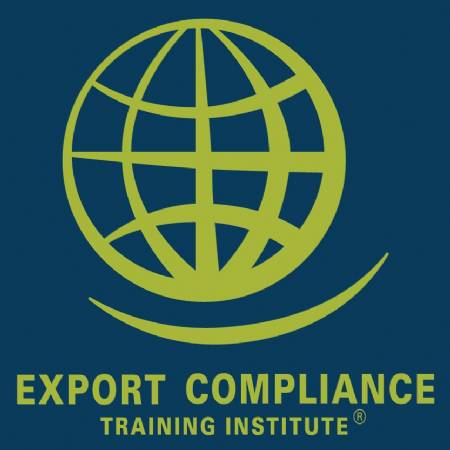 EAR / OFAC Export Controls e-Seminar
Jan 1 - Dec 31, 2016 - USB Drive, Windows Computer