Mercury Systems Receives $8.8 M for High Performance Signal Processing Subsystems for Ship-borne Radar Application
Mercury Systems, Inc. (NASDAQ: MRCY), a best-of-breed provider of commercially developed, open sensor and Big Data processing systems for critical commercial, defense and intelligence applications, announced it received $8.8 million in follow-on orders from a leading defense prime contractor for high performance signal processing subsystems for a ship-borne radar application. The orders were booked in the Company's fiscal 2014 third quarter and are expected to be shipped over the next several quarters.
"We are proud to extend our decades-long relationship with this customer and to support their delivery of ship-borne radar applications that address evolving threats," said Didier Thibaud, President of Mercury's Commercial Electronics business unit. "Mercury's commitment to providing the most advanced and reliable high performance signal processing subsystems has ensured our continued participation in this mission-critical defense program."
Your company's press release on ASDNews and to thousands of other journalists and editors? Use our ASDWire press release distribution service.
Source : Mercury Systems, Inc.

International Fighter Conference
Nov 15 - 17, 2016 - London, United Kingdom

Mobile MILSATCOM 2016 conference
Aug 30 - Sep 1, 2016 - London, United Kingdom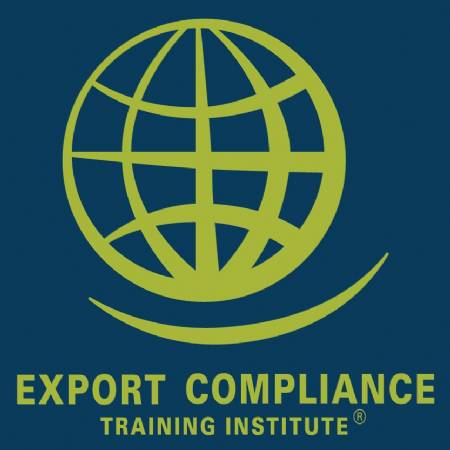 UK & EU Export Controls e-Seminar
Jan 1 - Dec 31, 2016 - USB Drive, Windows Computer

Cyber Security - Oil, Gas, Power Conference 2016
Nov 2 - 3, 2016 - London, United Kingdom