NCI Awarded $19 M to Support US Army Information Systems Engineering Command
NCI, Inc. (NASDAQ: NCIT), a leading provider of information technology (IT) and professional services and solutions to U.S. Federal Government agencies, announced today that it was awarded a task order valued at $19.4 million under the Total Engineering and Information Systems (TEIS) III contract for IT services in support of the U.S. Army Information Systems Engineering Command (USAISEC), Fort Detrick, Maryland, Engineering Directorate (ISEC-FDED).
NCI will provide IT services to engineer, furnish, install, and test the extension and upgrade of wired and wireless local area networks at U.S. Army medical treatment facilities and associated outlying facilities in locations both inside and outside the contiguous United States. The task order has a base period of performance of 18 months and includes two additional 18-month task options, which may be exercised at any time within the base period of performance.
"We are pleased to continue our support services for USAISEC-FDED," said Brian J. Clark, NCI's president. "This is NCI's fifth award under this program since December 2011 and a key component of our support to USAISEC on the TEIS contract. It underscores the depth of our experience in IT infrastructure engineering and integration as well as our successful partnership with this important customer."
Source : NCI, Inc. - view original press release

Social Media in the Defence & Military Conference
Dec 6 - 7, 2017 - London, United Kingdom

Maritime Information Warfare 2017 Conference
Dec 6 - 7, 2017 - London, United Kingdom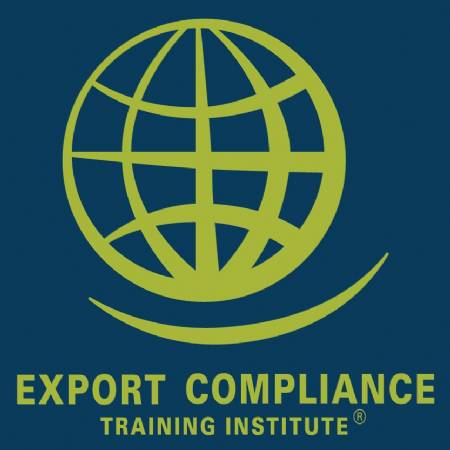 US Export Controls Awareness Tool Kit
Jan 1 - Dec 31, 2017 - Microsoft PowerPoint, Word, Excel and Adobe PDF, Your Computer