NIITEK Awarded Australian Handheld Dual Sensor Contract
On March 3, 2014, NIITEK®, Inc., a subsidiary of Chemring Sensors & Electronics Systems (CSES), part of Chemring Group PLC ("Chemring"), in partnership with Minelab Australia was awarded the Australian Defence Capability Group's Rapid Prototyping, Development & Evaluation (RPDE) Task 54 Counter Improvised Explosive Device (CIED) handheld Device Detector prototype program with the GROUNDSHARK handheld dual sensor.
The commercially available GROUNDSHARK Dual Sensor Handheld Detector is based on NIITEK's superior Ground Penetrating Radar (GPR) and Minelab Electronics' advanced Metal Detector (MD). The GROUNDSHARK combines two complimentary sensors into a buried object detection system, identifying and visualizing subsurface metallic and non-metallic objects for use in a variety of tasks for soldiers, civilians and EOD personnel. GROUNDSHARK is the newest product of NIITEK's battle-proven GPR technology and is derived from the Husky Mounted Detection System (HMDS), currently fielded by the US Army and US Marine Corps, Canadian, Australian, Spanish, Italian, and Turkish Armies. Coupling CSES's leading GPR technology with Minelab's internationally proven and highly renowned metal detection systems has yielded the most technically sound and user-friendly dual sensor handheld detector on the market. "We are excited to be partnered with Minelab," stated Tom Thebes, President with CSES. "We will be leveraging our common history of innovation and rapid development to provide the soldier a premier dual sensor capability that is packaged into an easy-to-train, lightweight design with a single common operating picture that allows them to safely see the threats ahead of them."
Your company's press release on ASDNews and to thousands of other journalists and editors? Use our ASDWire press release distribution service.
Source : Chemring Group plc

Aug 30 - 31, 2016 - San Diego, United States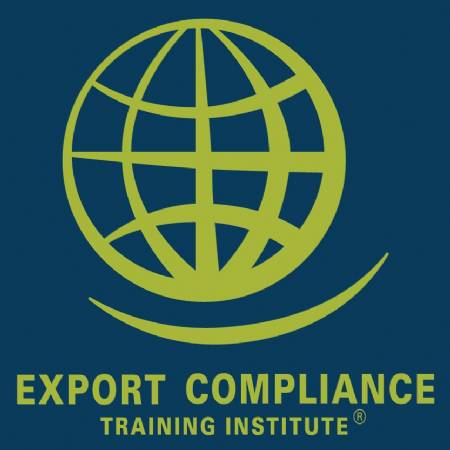 ITAR US Defense Trade Controls e-Seminar
Jan 1 - Dec 31, 2016 - USB Drive, Windows Computer

Special Operations Summit - Coronado 2016
Nov 14 - 16, 2016 - Coronado, United States