GECAS To Lease 5 New Boeing 737-800s to Hainan Airlines
GE Capital Aviation Services Limited (GECAS), the commercial aircraft leasing and financing arm of GE, today announced it will lease five new Boeing 737-800 aircraft to Hainan Airlines to help expand the carrier's fleet. The aircraft, scheduled for delivery in 2015, come from GECAS' existing order book with Boeing.
Hainan Airlines is a longstanding GECAS customer and is the largest private airline in the People's Republic of China. It operates a fleet of more than 120 aircraft to more than 90 destinations.
Source : General Electric

Introduction to Aircraft Appraisals and Valuation Seminar
Dec 4, 2017 - London, United Kingdom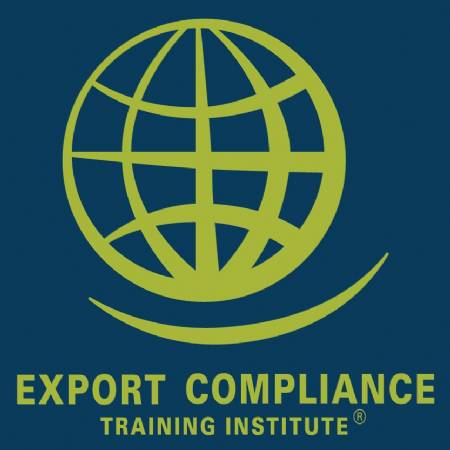 EAR / OFAC Commercial & Military Export Controls & Embargoes e-Seminar
Jan 1 - Dec 31, 2017 - USB Drive, Windows Computer