ALC Announces the Placement of 6 New Boeing 737-800s with Korean Air
Today Air Lease Corporation (NYSE: AL) announced lease agreements with Korean Air for six new Boeing 737-800 aircraft, which are scheduled for delivery in 2015 and 2016. These aircraft are from ALC's order book from Boeing.
"We are thrilled to announce this significant new lease placement with Korean Air, one of the world's premier carriers. These six new aircraft will support Korean Air's expanding route network and frequencies, and builds upon ALC's previously announced lease transactions with Korean Air for Boeing 737-800 and 777-300ER aircraft," said John Plueger, President and Chief Operating Officer of Air Lease Corporation.
Source : Air Lease Corporation - view original press release

Aircraft Economic Life Summit 2017
Nov 28, 2017 - Dublin, Ireland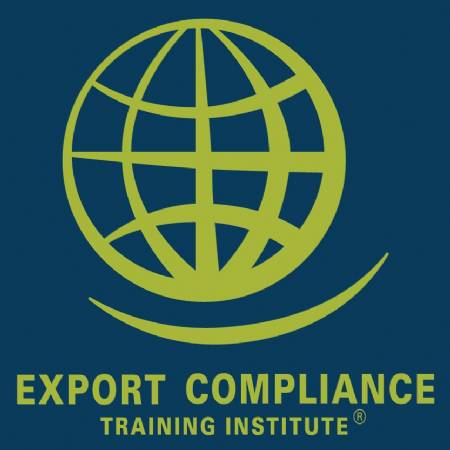 US Export Controls Awareness Tool Kit
Jan 1 - Dec 31, 2017 - Microsoft PowerPoint, Word, Excel and Adobe PDF, Your Computer