Air Lease Corporation Announces the Placement of One New Boeing 777-300ER with Emirates
Today Air Lease Corporation (NYSE: AL) announced a long term lease agreement with Emirates for one new Boeing 777-300ER aircraft, which is scheduled for delivery in 2015.
"ALC is pleased to lease this new Boeing 777-300ER to Emirates, one of the world's leading airlines as well as the largest airline in the Middle East. This aircraft will add to Emirates' rapidly expanding flight network featuring the most modern and fuel efficient aircraft in production," said Alex Khatibi, Executive Vice President of Air Lease Corporation.
Source : Air Lease Corporation - view original press release

USCAS: US Corporate Aviation Summit
Nov 17, 2017 - Washington, United States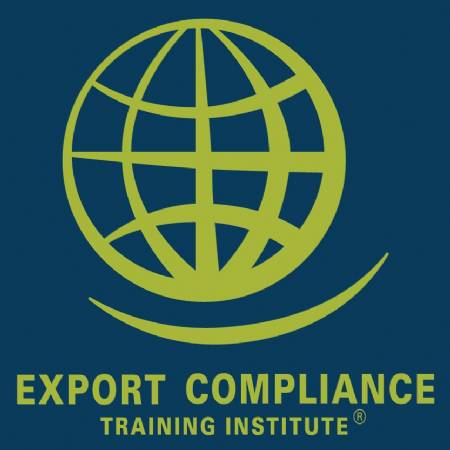 ITAR US Defense Trade Controls e-Seminar
Jan 1 - Dec 31, 2017 - USB Drive, Windows Computer