Fn Manufacturing Wins Contract to Build Mk 19 Spare Receivers for the US Army
FNH USA, LLC announced today that FN Manufacturing, LLC in Columbia, SC has received a new, three year, $7.6 million indefinite delivery/indefinite quantity (IDIQ) contract from the Defense Logistics Agency to build MK 19 spare receivers for the U.S. Army. This award is in addition to the $27 million contract the company currently has from the U.S. Army Contracting Command (ACC) to produce MK 19 grenade machine guns through August 2015.
"We are pleased that FN Manufacturing has been selected to produce the MK 19 spare receivers," said Mark Cherpes, FNH USA President and CEO.
"Since its founding in 1989, FN Manufacturing has proudly built a variety of military firearms for all branches of the U.S. Military including iconic products such as the M240, M249, M4 and M16 rifles. We are extremely proud of the high-quality and reliable firearms we build for our service men and women and look forward to continuing this tradition in the years to come."
Source : FN Manufacturing, LLC

Future Indirect Fires Eastern Europe Conference
Dec 5 - 7, 2017 - Bucharest, Romania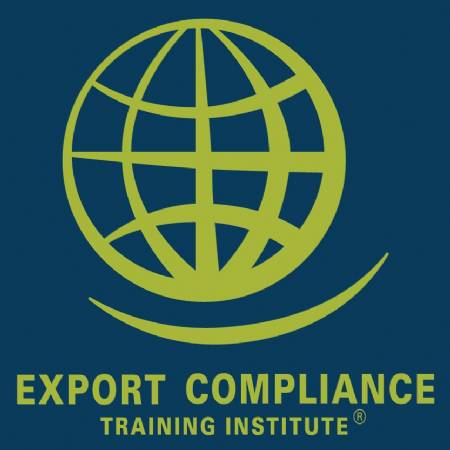 EAR / OFAC Export Controls e-Seminar
Jan 1 - Dec 31, 2017 - USB Drive, Windows Computer