Vectronix to Provide Laser Range Finder Module in L-3 IOS' TA/FCS for XM25 ISAAS
Precise and accurate measurements help give U.S. soldiers an unmatched advantage
Vectronix Inc., a leading observation and precision targeting solutions provider, announced it was selected to supply its new state-of-the-art Laser Range Finder (LRF) module to L-3 Integrated Optical Systems (L-3 IOS) for its XM25 Integrated Semi-Automatic Airburst System (XM25 ISAAS) Target Acquisition/Fire Control System (TA/FCS). L-3 IOS is a major subcontractor to ATK for the development and supply of the TA/FCS for the XM25 ISAAS, which will afford U.S. troops a unique advantage when engaging the enemy.
The Vectronix LRF module provides highly accurate range finding capabilities to the system, allowing a soldier to determine the distance to the target. Many times on today's battleground, there are obstructions separating troops from their target. Using the XM25 ISAAS, soldiers can determine the exact distance to the obstruction and strategically remove the target despite the obstructions present.
The LRF module is an easy-to-integrate, yet powerful and compact module solution designed to meet the specific needs for laser range finding. Systems are able to rapidly and accurately obtain measurements when trying to locate a target, even in less-than-ideal situations. The level of accuracy reached by the LRF is of particular benefit to soldiers when there is no room for error. The high accuracy of the system also provides for effective and judicious use of sophisticated munitions.
"Vectronix Inc. is driven by a commitment to provide superior precision systems to the defense community. We are excited to have been selected by L-3 IOS to be a part of this ground-breaking program. This new system will provide U.S. soldiers with an unmatched advantage on the battleground with a heightened confidence of survival," said Glenn Barone, Vectronix' Vice President of Business Development. "Our laser range finder module is the superior solution because it provides supreme range performance every time."
Source : Vectronix Inc.

Maritime Information Warfare 2017 Conference
Dec 6 - 7, 2017 - London, United Kingdom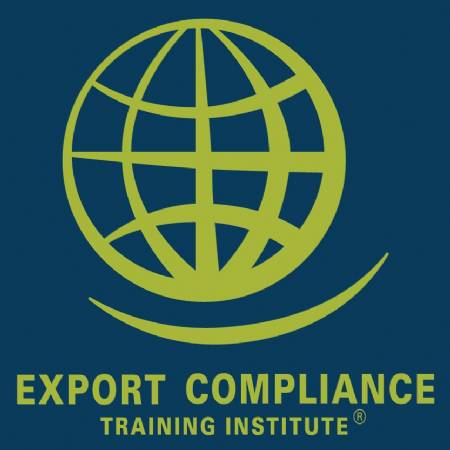 ITAR Defense Trade Controls e-Seminar
Jan 1 - Dec 31, 2017 - USB Drive, Windows Computer