Arotech's Battery and Power Systems Division Receives $3.5 M in Follow-on Orders From a Customer
Arotech Corporation (NasdaqGM: ARTX), a provider of quality defense and security products for the military, law enforcement and homeland security markets, announced today that its Battery and Power Systems Division received a $3.5 million follow-on order from one of its customers. The order was for two types of batteries and chargers for military applications. One was for tactical communication systems and the other for thermal imaging systems.
"Our battery division has had an excellent start to 2014 and we are very pleased with this significant order," commented Arotech's Chairman and Chief Executive Officer, Robert S. Ehrlich. "Our customers are very discerning, requiring superior products that perform flawlessly in tough military environments. Follow-on orders for their portable power needs are a testament to the outstanding performance of our products, which is the culmination of many years of research and development. We maintain these development efforts to leverage our battery technologies in new and growing markets."
Source : Arotech Corporation

Big Data for Intelligence Symposium
Oct 25 - 26, 2017 - Alexandria, United States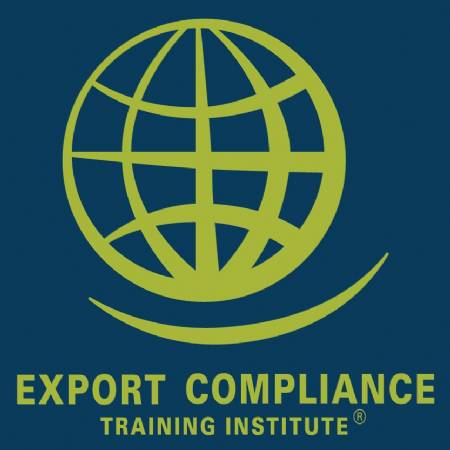 ITAR US Defense Trade Controls e-Seminar
Jan 1 - Dec 31, 2017 - USB Drive, Windows Computer