CACI Awarded Prime Position on $497 M Multiple-Award Contract
To Provide Communications and Networking Services to US Army
CACI International Inc (NYSE:CACI) announced today that it has been selected as a prime contractor to provide communications and network services to the U.S. Army's Communications-Electronics Research, Development and Engineering Center (CERDEC) Space and Terrestrial Communications Directorate (S&TCD). CACI received this five-year (three base plus two options) multiple-award indefinite delivery/indefinite quantity (IDIQ) contract in the second quarter of its fiscal year 2014, ending December 31, 2013. The contract has a ceiling value of $497 million, represents new work, and expands CACI's presence in its high-volume C4ISR (command, control, communications, computers, intelligence, surveillance and reconnaissance) market area.
CERDEC develops and integrates C4ISR technologies that enable information dominance and decisive lethality for the networked troops. The Space and Terrestrial Communications Directorate (S&TCD), part of the CERDEC, provides secure wireless military communications and networking technologies by assuring connectivity over longer ranges and diverse terrain while in motion, boosting capacity to meet the increasing demands to the tactical edge and ensuring cyber security across the enterprise.
Under the terms of the contract, CACI will provide research, development and evaluation in support of communications and networks systems under the five S&TCD Division technology areas including antennas, system engineering, satellite communication, cybersecurity, and communications networks. CACI has proven success with S&TCD providing innovative, effective and cost savings solutions by filling the gap from industry and militarize established, commercially available solutions.
John Mengucci, CACI's Chief Operating Officer and President of U.S. Operations, said, "This new work in communications and networking services positions us to expand our business in our high-volume C4ISR market area. CACI's proven technical solutions and program management methodology offer the U.S. Army the necessary support to keep the troops connected and safe by securing wireless military communications and networking technologies."
According to CACI President and Chief Executive Officer Ken Asbury, "CACI's award of a prime position on this large, complex communications and networking services program for the U.S. Army is a powerful testament to the expertise and services we provide in the C4ISR market area. We continue to align our solutions and services with our customers' missions to safeguard our nation in the face of today's threats and keep our Armed Forces informed, equipped, and mission-ready."
Your company's press release on ASDNews and to thousands of other journalists and editors? Use our ASDWire press release distribution service.
Source : CACI International Inc.

Mobile MILSATCOM 2016 conference
Aug 30 - Sep 1, 2016 - London, United Kingdom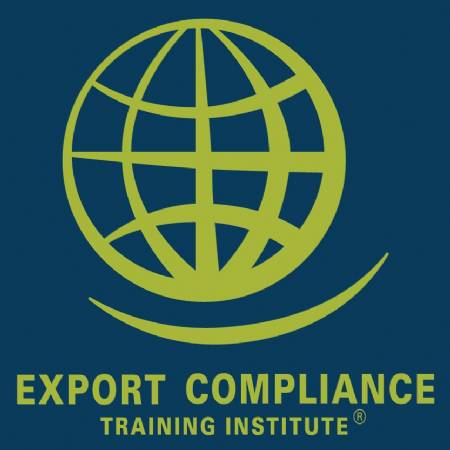 ITAR Defense Trade Controls e-Seminar
Jan 1 - Dec 31, 2016 - USB Drive, Windows Computer

Sep 28 - 29, 2016 - Amsterdam, Netherlands