Viking Adds Two Series 400 Twin Otters to Singapore Airshow Sales Total
CAVU Aviation Finance Becomes Largest Twin Otter Series 400 Customer to Date
With the bustling 2014 Singapore Airshow show well underway, Viking Air Limited of Victoria, British Columbia, Canada, was able to capture another multiple aircraft sale of the Twin Otter Series 400, adding to an order book nearing 100 aircraft sold. CAVU Aviation Finance LLC, of Palm Beach, Florida, USA, met with Viking late on Wednesday afternoon to sign a contract for another two Twin Otter Series 400 aircraft, adding to their current aircraft order list.
The additional two Series 400 brings the CAVU order tally (through its subsidiary Loch Ard Otters LLC) to fourteen aircraft since program launch, making CAVU the largest Viking Twin Otter customer to date. CAVU has already taken delivery of their first six aircraft, helping to launch the Twin Otter Series 400 in Papua New Guinea, Tahiti, Turkey, Bangladesh, and the United Arab Emirates.
"Loch Ard was one of the original launch customers for the Series 400 Twin Otter program, and has returned to Viking on more than one occasion to increase their aircraft orders," commented David Curtis, Viking president & CEO. "We greatly appreciate the customer loyalty Loch Ard has developed with Viking, and their continued confidence in the Series 400 Twin Otter."
Said Matt Lorentzen, president of CAVU Aviation Finance LLC, "the Twin Otter 400 is the best solution for customers requiring up to 19-passenger capacity in STOL and seaplane configurations. As customer demand grows for new Twin Otter 400s, we are pleased to expand our relationship with Viking with additional aircraft orders, extending our available delivery positions from 2014 through 2016."
Your company's press release on ASDNews and to thousands of other journalists and editors? Use our ASDWire press release distribution service.
Source : Viking Air Limited

Aircraft Economic Life Summit 2016
Nov 22, 2016 - Dublin, Ireland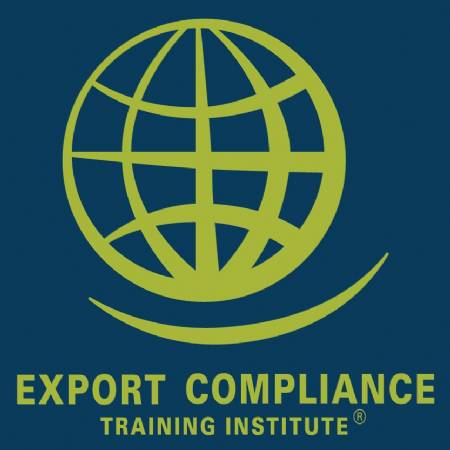 ITAR US Defense Trade Controls e-Seminar
Jan 1 - Dec 31, 2016 - USB Drive, Windows Computer