Vanguard Space Technologies Awarded Contract on NASA's James Webb Space Telescope
Vanguard Space Technologies (Vanguard) has been awarded two contracts to provide hardware for NASA's James Webb Space Telescope. The contracts, awarded by Northrop Grumman Corporation to Vanguard, are for fabrication of composite components of the Unitized Pallet Structure (UPS). The components will be manufactured at Vanguard's San Diego facility using advanced graphite fiber reinforced materials yielding lightweight, stiff and stable parts. Delivery of the components is scheduled for early this year.
The James Webb Space Telescope is the world's next-generation space observatory and successor to the Hubble Space Telescope. The most powerful space telescope ever built, the Webb Telescope will observe the most distant objects in the universe, provide images of the first galaxies formed and see unexplored planets around distant stars. The Webb Telescope is a joint project of NASA, the European Space Agency and the Canadian Space Agency. "We are very proud to be a part of this important mission, and to be a supplier to Northrop Grumman for these components," said Carl Sloan, Vice President of Programs for Vanguard. "These components are a great fit with our core products and capabilities, and will utilize our long heritage in producing high technology space structures."
Source : Vanguard Space Technologies, Inc. - view original press release

Maritime Reconnaissance and Surveillance Technology Conference
Jan 30 - 31, 2018 - Rome, Italy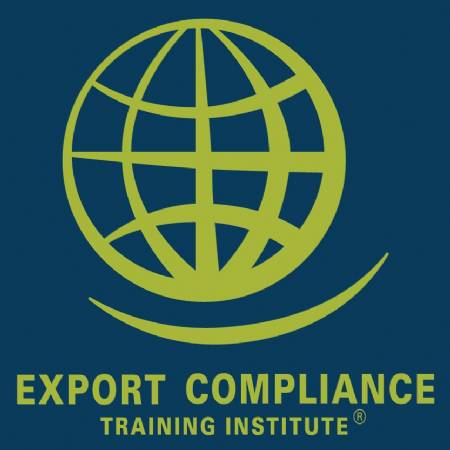 US Export Controls Awareness Tool Kit
Jan 1 - Dec 31, 2017 - Microsoft PowerPoint, Word, Excel and Adobe PDF, Your Computer