Cobham 4th Aircraft to Continue Unique Services for the Gorgon Project
Cobham Aviation Services ('Cobham') is pleased to announce it has secured a contract extension for the provision of a fourth aircraft to service the Chevron-operated Gorgon Project on Barrow Island until April 30, 2015.
Ryan Both, Cobham's General Manager Regional Services said the contract extension reflected Cobham's ability to deliver customised services and unique operational requirements to the industry.
"We have a long-term relationship with Chevron Australia with more than 50 Cobham aircrew, including pilots and cabin crew, now supporting flight services for the Gorgon Project," Ryan said.
"We pride ourselves on our ability to provide a tailored chartered jet service, such as meeting the rigorous quarantine requirements associated with operating flights to Barrow Island."
Barrow Island has been a Class A Nature Reserve since 1910 and is an internationally important conservation estate. Cobham is complying with measures to protect Barrow Island and its surrounds.
"To protect this unique environment, all materials, equipment and personnel traveling to Barrow Island – including aircraft – are subjected to a thorough cleaning, residual disinfection and quarantine inspection program ensuring they are free from any quarantine risk material," Ryan said.
In 2013, Cobham was awarded a Quarantine Facilities Management Award by the Gorgon Project, recognising the company's commitment in upholding the unique quarantine requirements associated with operating flights to Barrow Island.
Your company's press release on ASDNews and to thousands of other journalists and editors? Use our ASDWire press release distribution service.
Source : Cobham Plc (LSE: COB.L)

Aircraft Records & Asset Management Seminar
Oct 18, 2016 - Miami, United States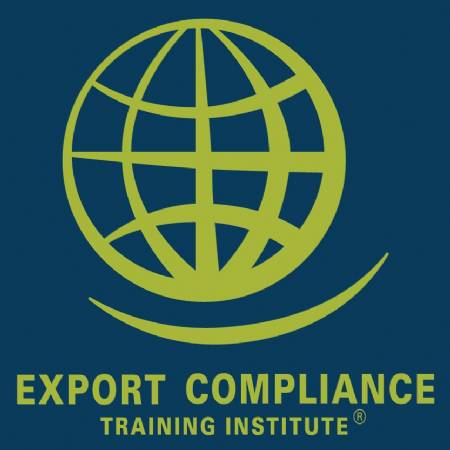 ITAR Defense Trade Controls e-Seminar
Jan 1 - Dec 31, 2016 - USB Drive, Windows Computer