Tetra Tech Awarded $60 M US Army Corps of Engineers Middle East District Architect-Engineer Design Services Contract
Tetra Tech, Inc. (NASDAQ: TTEK) announced today that it has been awarded a $60 million contract to provide the U.S. Army Corps of Engineers with architectural and engineering design services throughout the U.S. Central Command Area of Responsibility and in support of the Transatlantic Division's worldwide missions. Under this contract, Tetra Tech will provide a full range of services for infrastructure and facilities from the initial stages of program development and planning, through all aspects of design.
Work performed under a previous contract included master planning for water supply and sewer services at U.S. military bases and municipalities in the Middle East. Tetra Tech is completing its final projects under the previous contract which include master planning, and design for expansion and modernization of Iraqi Air Force bases. The new indefinite delivery single-award contract is for one year and may be extended up to four optional years.
Source : Tetra Tech, Inc. - view original press release

Military Airlift and Air-to-Air Refuelling 2017 Conference
Nov 28 - 29, 2017 - Madrid, Spain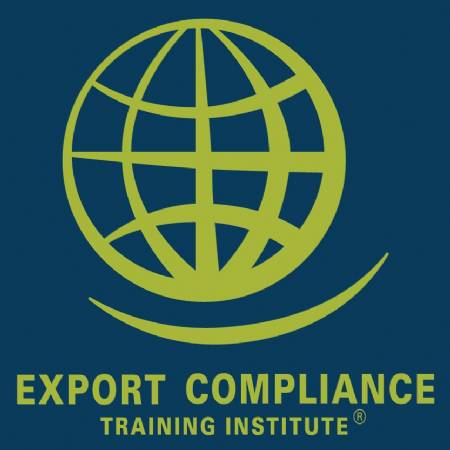 ITAR Defense Trade Controls e-Seminar
Jan 1 - Dec 31, 2017 - USB Drive, Windows Computer