Arotech's Battery And Power Systems Division Receives $2.4 M In New Orders
Arotech Corporation (NasdaqGM: ARTX), a provider of quality defense and security products for the military, law enforcement and homeland security markets, announced today that its Battery and Power Systems Division has received $2.4 million in new orders. The majority of orders were batteries and related systems for military applications.
"Our positive momentum continues and we are pleased with the receipt of these new orders for military grade batteries," commented Arotech's Chairman and Chief Executive Officer, Robert S. Ehrlich. "Military customers repeatedly order our battery systems as the build quality and underlying technology in our products are unparalleled in the market. Our leadership is the result of many years of R&D investment which continues today and we are now developing the technologies that we foresee the military will need in the upcoming years. In particular, these include the batteries for powering unmanned systems and robots. We are highly focused on maintaining and building on our technological edge and continue to see strong future potential."
Source : Arotech Corporation - view original press release

Jan 29 - 31, 2018 - Washington, United States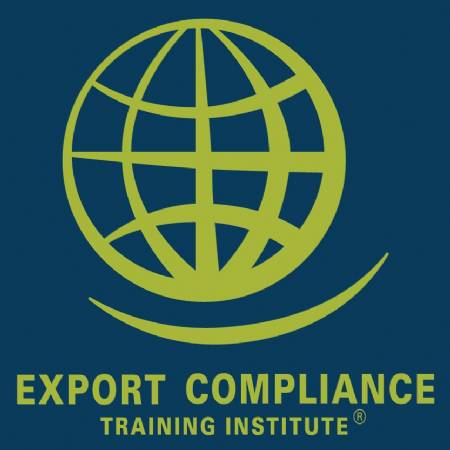 EAR / OFAC Export Controls e-Seminar
Jan 1 - Dec 31, 2017 - USB Drive, Windows Computer